INTERNATIONAL HOSTEL - BACKPACKERS - ECONOMICAL ACCOMMODATION

Toowoomba




Queensland, Australia


Daily - Weekly - Monthly - Long Term
Budget Rates
SPECIAL LOW PRICE
$140.00 a person per week (Dorm Room)
$150.00 a person per week (Private Room if
Available)
Special Family & Holiday Rates (rooms available)
Phone for Information & Rates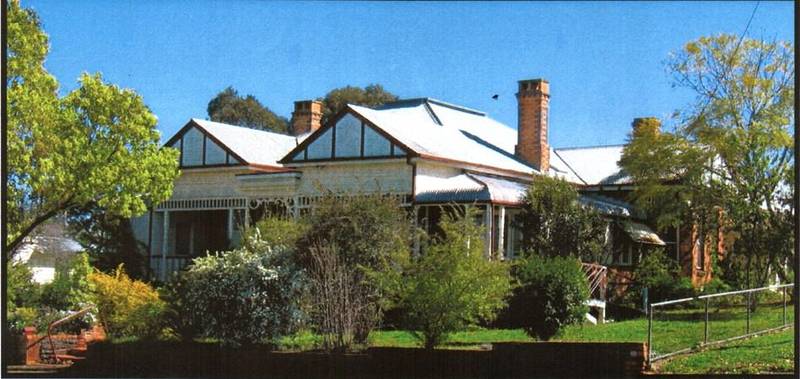 Place 2 Stay has farmers looking for pickers/workers NOW!
BACKPAKERS IN TOOWOOMBA, NOW MORE THEN EVER THE FARMERS ARE LOOKING FOR WORKERS!
THE BEST SOLUTION FOR YOUR 2nd YEAR VISA!
Toowoomba backpackers accommodation 5 minutes walk from Toowoomba CBD.
Perfect location for a backpacker to work or study in Toowoomba located 2 minutes walk from the T.A.F.E college.
FREE parking.
All share house bills are included in the rent with FREE internet + FREE WIFI.

Prices are:
Flexible contract on weekly/monthly base
Dorm (Bunk-bed up to 6-share) room $110 a person per week
Special monthly rate $440 a person per month
Daily rate $45 a person per day
Call now! ask Dov for more details 07 4638 4050
Address:
Place2stay
133 Bridge Street
Toowoomba, Qld. 4350
Ph: 07 4638 4050